2010s to Today
The Third Generation of the Durbans (Dennis, Jack and Andy) as well the Fourth Generation (Austin, Sean) continue in the consumer products business as co-founders, equity partners and advisors to a-number of very well-known brands.
The Conzumables Team continues its consumer product incubation program to include the new Contract Manufacturing Alliance and the Co-Packing Network.
The Contract Manufacturing Alliance (www.ContractMFG.org) is an idea founded on how to better serve the needs of those creating consumer products.  We work with any of those who are new in the business, may have an emerging brand group or those who have been established in the business for many years.
* The Contract Manufacturing Alliance is utilizing the successful RFQ (Request For Quote) Tool as its inspiration for its all-of its current and future offerings for its client brand groups.
A collaboration of the resources needed to develop an idea into a successful product

Conzumables was founded as a product development and retail format concept group (founders with history with international CPG groups such as Nestle, Coca Cola, Conagra and Pepsi). They are co-founders of known start-up brands (ex: Nature's Bakery) and are equity partners / advisors to a long-list of successful brands (previous ones included Perfect Snacks).Conzumables has helped quite a few brands over the years.www.Conzumables.com
Some of the Brands They Have History With: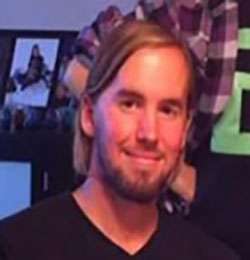 Austin Durban is a co-founder and partner in the family's Conzumables consulting business and roster of assets. Austin's primary responsibilities relate to online retailing and platforms. He is also involved as an advisor to clients relating to the newest retailing trends. Austin also manages the Dallas area office with current activities relating to the Texas market as well. He is also a co-founder in the family's roster of consumer brands including Coachella Farms.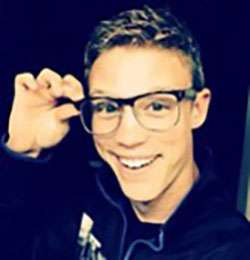 Sean Vandebrake has started to continue in the family business by becoming an entrepreneur creating his own snack brand, Pub Jerky (www.PubJerky.com) as well is a current advisor in the family's consulting business, Conzumables. Sean is responsible helping manage clients helping them in subjects such as social media, influencer recruitment, sales and marketing. Sean has also jumped into the online gaming community by creating his own company, Bank Roller (soon to be launched into the marketplace).